What can we do for you?
We assist organisations of any size with the same passion and dedication.
Clients in 30+ Countries. Over 20 Years in Business. Ready when you are.
Ask us Anything!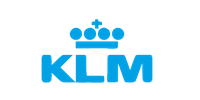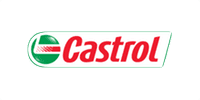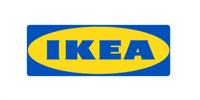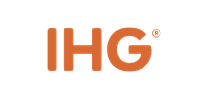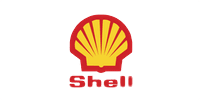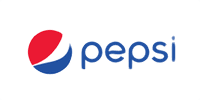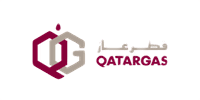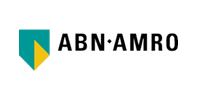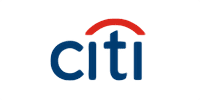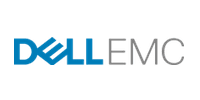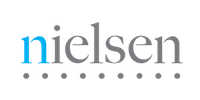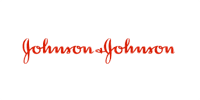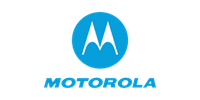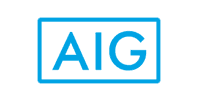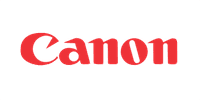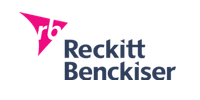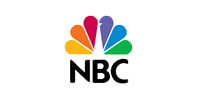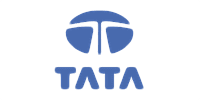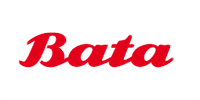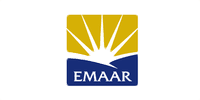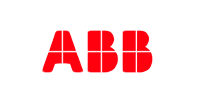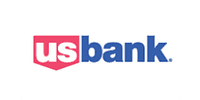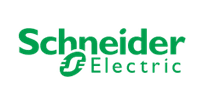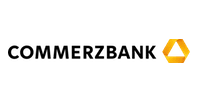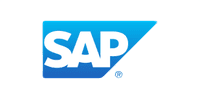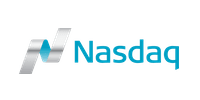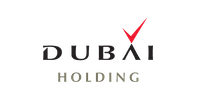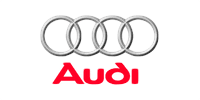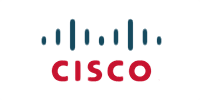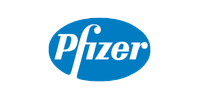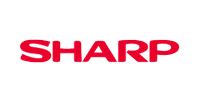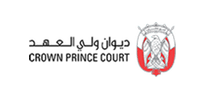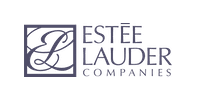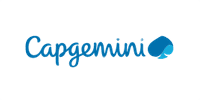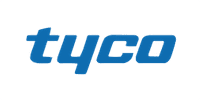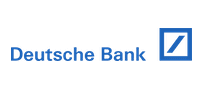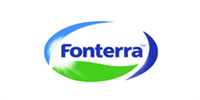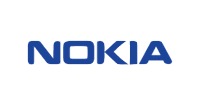 Some More Clients
ABB
ABN AMRO
Abu Dhabi Commercial Bank (ADCB)
Abu Dhabi Council for Economic Development
Abu Dhabi Crown Prince Court
Abu Dhabi Health Authority (HAAD)
ACWA Power International (KSA)
AIG
Ajmal Perfumes
Al Ain Municipality
Al Arabiya News Channel
Al Reyami
Al Rostamani
Al Tayer Group
Al-Rabie - Saudi Arabia
Alsalam Aircraft Company (KSA)
American University in Dubai
Audi Volkswagen Middle East
Baltimore Aircoil (BAC)
Bangalore Chamber of Industry and Commerce
Bank Albilad - KSA
BATA - Switzerland
Benetton
Big Bus Company
Canon
Capgemini
Carpe Diem International, Germany
Castrol
Chalhoub Group
Chugoku Paints India Ltd.
Cisco Systems
Citigroup
Cityspace
CLSA - Hong Kong / Mumbai
CNBC TV18 - India
Commerzbank
Continental Can of Saudi Arabia Ltd.
Crown Jeddah Beverage Can Making Co. Ltd
DDF - Dubai Duty Free
Dell EMC
DEPA United Group
Department of Economic Development Dubai
Department of Health - Dubai
Deutsche Bank
DFSA - Dubai Financial Services Authority
DIFC - Dubai International Financial Center
DQG - Dubai Quality Group
DSS - Dubai Summer Surprises
Du - Emirates Integrated Telecom Company (EITC)
Dubai Customs
Dubai Department of Civil Aviation
Dubai Dept of Tourism & Commerce Marketing
Dubai Holding
Dubai Lands Department
Dubai Maritime City
Dubai Media City
Dubai Ports, Customs and Freezone Corporation
Dubai Properties Group
DuBiotech - Dubai Biotechnology and Research Park
DUCAB - Dubai Cable Company
DWTC - Dubai World Trade Center
Elixir Business Consultancy (KSA)
Emaar Properties PJSC
Emarat
Emcredit (UAE)
Emirates International Telecommunications
Emircom (KSA)
Eqarat.com
Essar Group
Estee Lauder Companies
Etisalat Academy
Etisalat Telecommunication Corporation
Eurokids
Federal Authority for Nuclear Regulation (FANR) UAE
Fleming Gulf
Fonterra
FVC Middle East
GTG - General Trading Group (Qatar)
Gulf Air
Gulf Allied Digital Media - GADM
Heidelberger Druckmaschinen
Hotpack Packaging Industries
IDC
IKEA
Imdaad / Dubai World
Impact Proximity
India Retail Forum
Infosys Technologies Ltd.
Inmarsat (UK & UAE)
Intercontinental Hotels
Intermedic (Lebanon)
International Institute of Planning and Management
Istithmar / Leisurecorp
ITC Grand Central Hotel, Mumbai, India
Jawad Business Group (Bahrain)
Johnson & Johnson
Kamal Osman Jamjoom Est.
Kansai Nerolac - India
KLM Royal Dutch Airlines
Knowledge Village - UAE
Links Group of Companies (UAE)
MahaTransCo - India
Mainland China Restaurants - India
Majan College - Oman
MashreqBank
Mazoon Electricity Company - Oman
MBC Group - Middle East Broadcasting Centre
MDS - Mohammed Mansour Al Rumaih Trading
Metyis / Y-Group
Mint Organization
Mobily - KSA
Motorola
MS&L - Manning Salvage & Lee
Muscat Electricity Distribution Company
Nasdaq Dubai (prev. DIFX)
National-Oilwell Varco (USA)
Nautilus International Holding Corporation - USA
NBC Universal - Germany / Monaco
Nielsen
Nokia
Oman Chambers of Commerce
Oman Society for Petroleum Services: Opal
Opsys (UAE)
Pacific Controls
Pawlik Group
PDO - Petroleum Development Oman
Pepsi - Dubai Refreshments
Pfizer
PHD Chamber of Commerce and Industry - India
Planet Pharmacy
PMC KSA
Precise Consulting - Malaysia
Princeton Academy Mumbai
Pro7Sat.1 Media - Germany / USA
PSL Limited, India
Qatar Stars League - QSL
Qatargas Operating Company Limited
Quinnox - India
Rabo Financial Services - India
Reckitt Benckiser
Right Track Advertising
Roehlig - Shipping - Forwarding - Airfreight - Germany
Rotary Foundation - India
RTA - Roads and Transport Authority - Dubai
Sabafon - Yemen
SAP Belgium - Luxembourg
Saudi Aramco
Schneider Electric
Sharjah Commerce & Tourism Development Authority
Sharp
Shell - Oman Marketing
Sidvin - India
Smartworld UAE
Solomon Associates - USA
Supreme Foods Group - KSA
Tabreed - District Cooling Services
TATA AIG
TATA Bluescope Steel Limited (India)
TATA Indicom / VSNL - India
TATA Institute of Social Sciences
Tatweer (Dubai)
Taylor's University - Malaysia
TECOM Investments
The 41 Club (Dubai)
TORM Shipping
Tunisie Telecom
Tyco Thermal Controls
Unilever
University of Warwick / jobs.ac.uk
US Bank (USA)
Vasu Chemicals (India)
Watani - UAE
World Trade Centre Mumbai
Zayed University - Inst. for Technological Innovation
Zee Network - Real Media
Still not enough? Request a complete List
here.